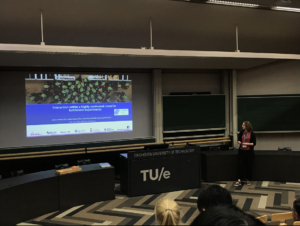 This year, 3 common talks were given at PED2023 as part of CrowdDNA.
Read More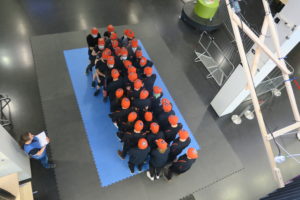 A visual overview of the Mai 2022 experiments.
Read More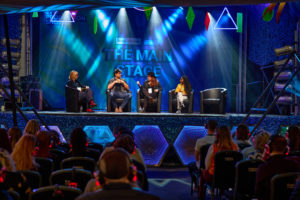 In March, it is Access All Areas that highlights Goc from CDI and the CrowdDNA project.
Read More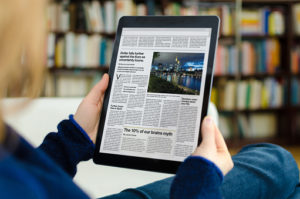 As part of the CrowdDNA project, Crowd Dynamics International Ltd. calls for owners and operators of events and entertainment environments to get involved.
Read More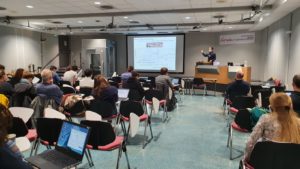 On Friday 26 November, there was a morning of discussion with two specialists in dense crowds: Bertrand Maury and Alexandre Nicolas.
Read More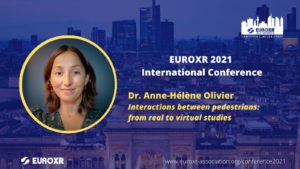 Dr. Anne-Hélène Olivier gave the talk "Interaction between pedestrians: from real to virtual studies".
Read More