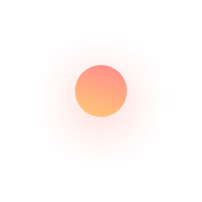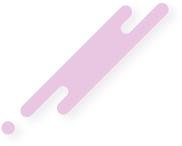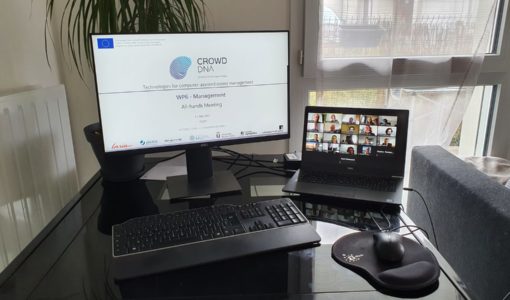 Standard
On 10, 11 and 12 May 2021 our first all-hands meeting was held.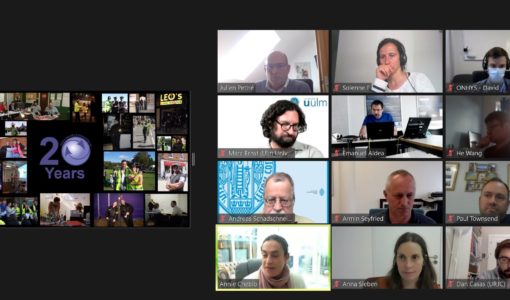 Standard
On Monday 10 May, we welcomed the 3 advisors of CrowdDNA for the first Management Board Meeting: Prof. Dr. Andreas Schadschneider, Anne Marie Chebib and Emanuel Aldea.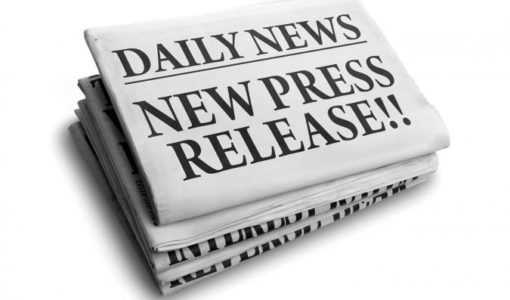 Standard
Would you like to know more about CrowdDNA? Communicate about the project? Or to disseminate it?